Intense Music Productions
Eduardo Belchior is a Brazilian audio engineer based in Örebro (Sweden) and the head of Intense Music Productions. He has worked with Dusk Matter, Fascination Street Studios, Bogren Digital, Aquaria, Nelson Faria, Pedro Tinello, among others.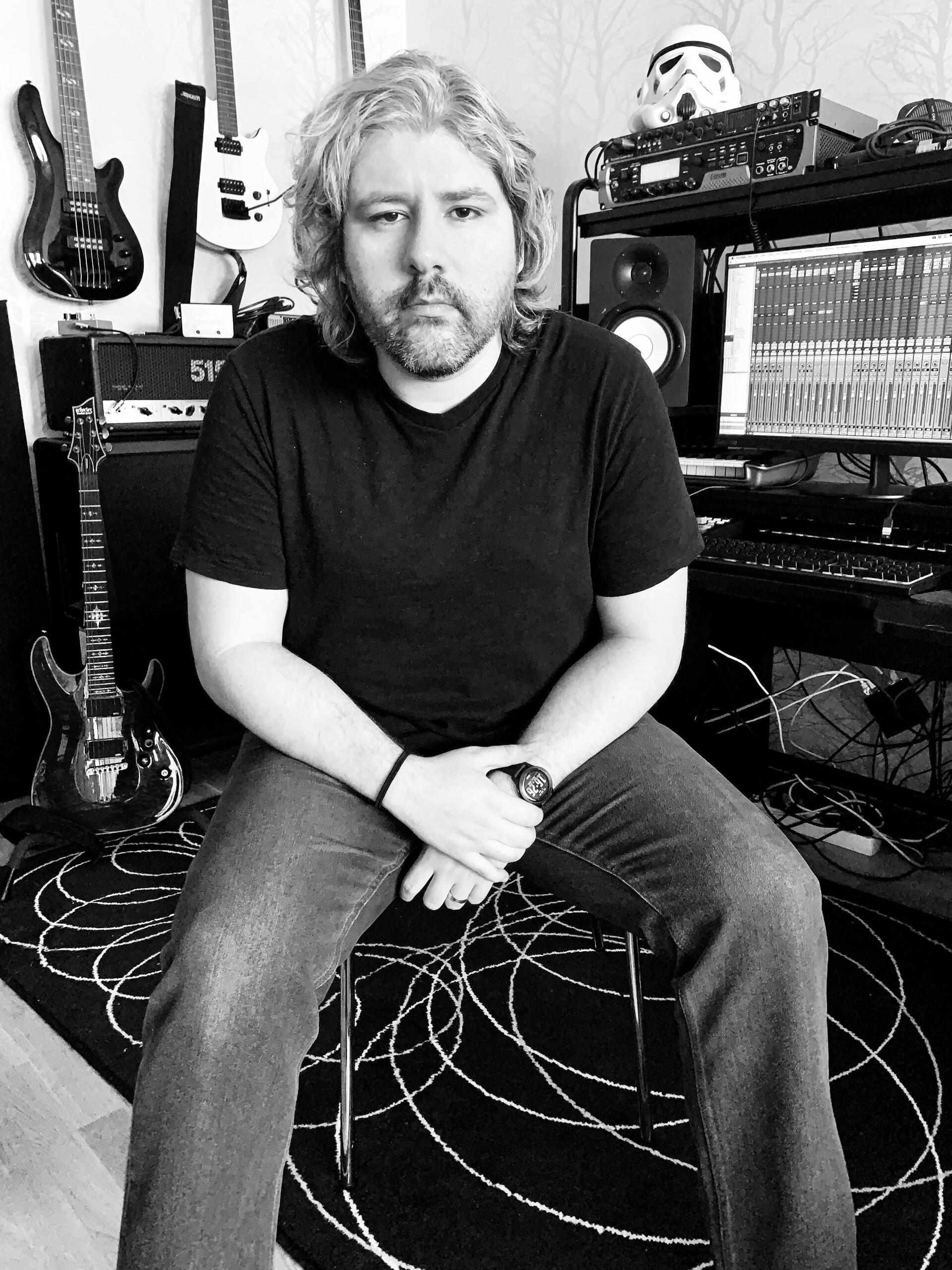 Assisting Credits
Drum Editing:
Swallow The Sun*, Be´Lakor*, Triosphere*, Hiraes*, Strevellna, ACOD*, The Waymaker**, Zhakiah**, Blindead 23*, Port Noir*, Lunar*, Ost+Front*, Season Of The Crow*, CroworD*…
---
Mix Prep:
Persefone*, Armophis*, Swallow The Sun*, Max Enix Project*...
---
* Fascination Street Studios / Studio Gröndahl / Ghost Ward (Jens Bogren, Linus Corneliusson, David Castillo)
** The Panic Room Studios / Jani Stefanovic